Primary NokiaEDU training locations aligned with major customer and employee populations. Dedicated training rooms in representative Nokia locations, suitable to accommodate customers from abroad. First choice for customer training.
Secondary NokiaEDU training locations dedicated training rooms in Nokia locations for mainly local use. Second choice for customer training.
NokiaEDU Market locations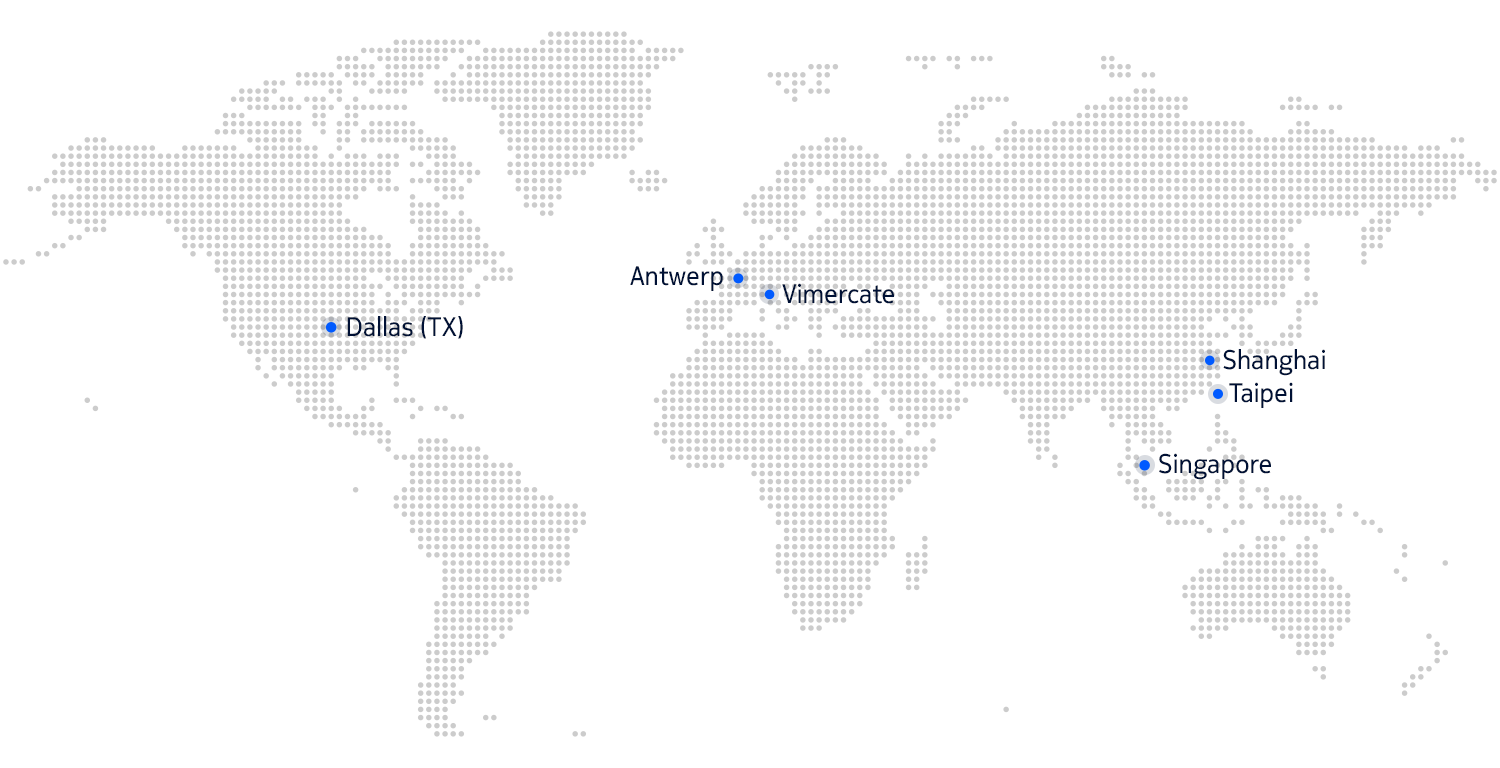 NokiaEDU can deliver customer training on request at any location. Select a link below to view training center brochures.
---